HRA Switchgear is an Electrical Engineering company, established in 2010, that specializes in the manufacturing, modification, and maintenance of Switchboards, Motor Control Centers, and PLC / DDC Based Control Panels.
HRA Switchgear takes pride to have a dedicated team of professionals, with a vast industry experience in the Switchgear and Control Panel Engineering. The HRA Switchgear's customer-oriented culture motivates our employees to do their best for our customers, and has eventually earned HRA Switchgear, the acknowledgement, appreciation, and above all the satisfaction of our valued customers.
HRA Switchgear holds an excellent design department, staffed with the qualified Engineers. The design work is carried out on the state-of-the-art computer systems, using CREO/AUTOCAD/EPLAN softwares etc, allowing us to produce excellent documentation for each individual project.
HRA Switchgear boasts of an excellent technical infrastructure and highly skilled technicians.
Low Voltage Switchgear Distribution Board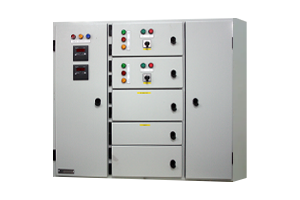 Medium Voltage Switchgear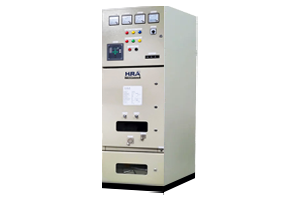 Medium voltage switchgear is a type of electrical equipment that is used to control and protect medium voltage circuits, typically in the range of 2.4kV to 38kV. The switchgear can have different functionalities depending on the specific type and design, but generally the functionality includes:
Our Approach & Philosophy
Our objective is to provide a service to the industry second to none and it is our intention to continue the progress made by us to date, by giving our customers quality work- on time and in a customer friendly manner.
Our approach is to bring total commitment in achieving promises made at the time of pre contract discussions, bringing contracts to a satisfactory conclusion, on time and within budget. Our success is reflected in the volume of repeat business.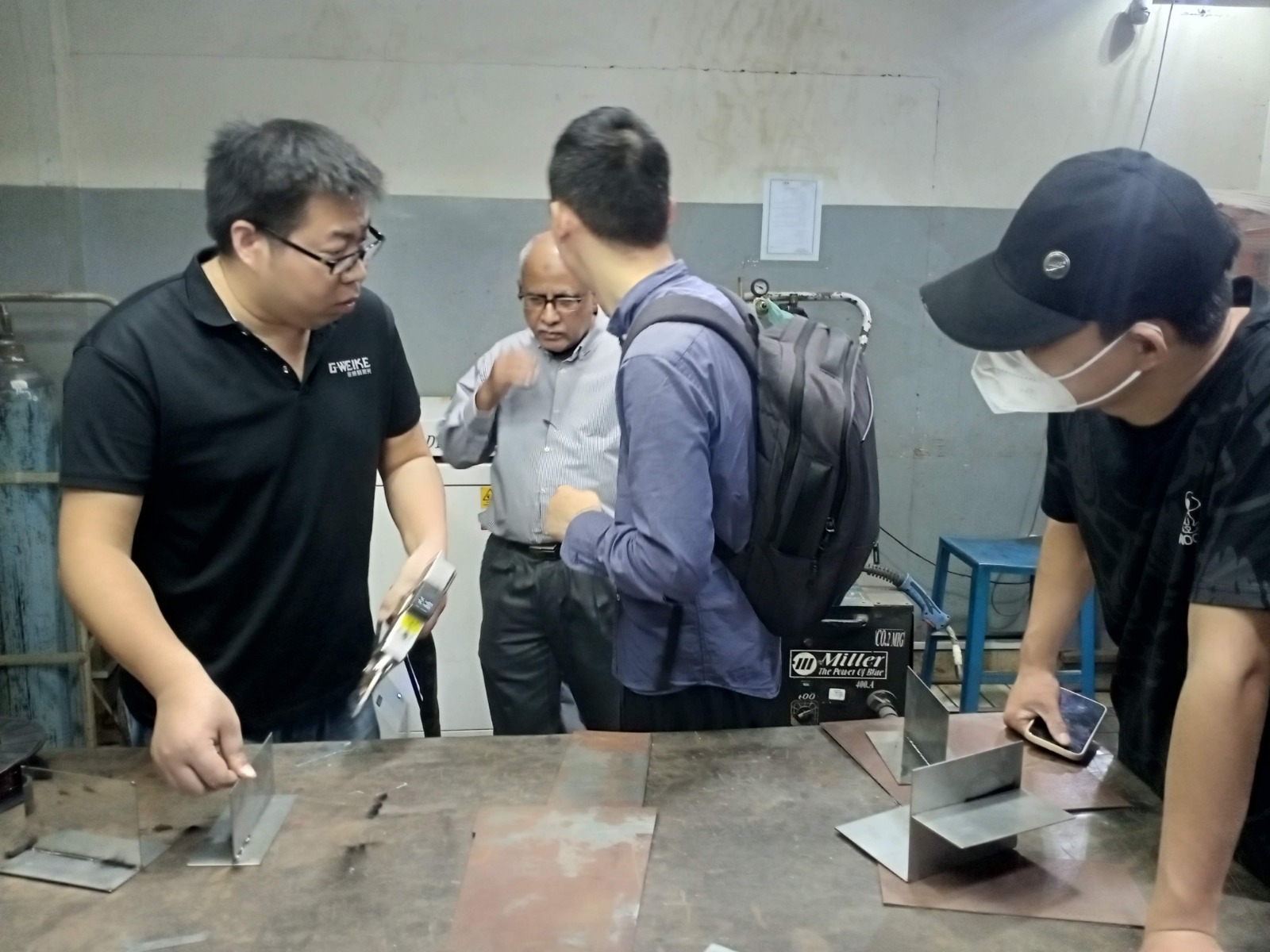 Customer Visits
We are thrilled to announce that HRA Switchgear recently welcomed Gweike Laser Welding and Cutting Machine Manufacture to our facility.
Read More