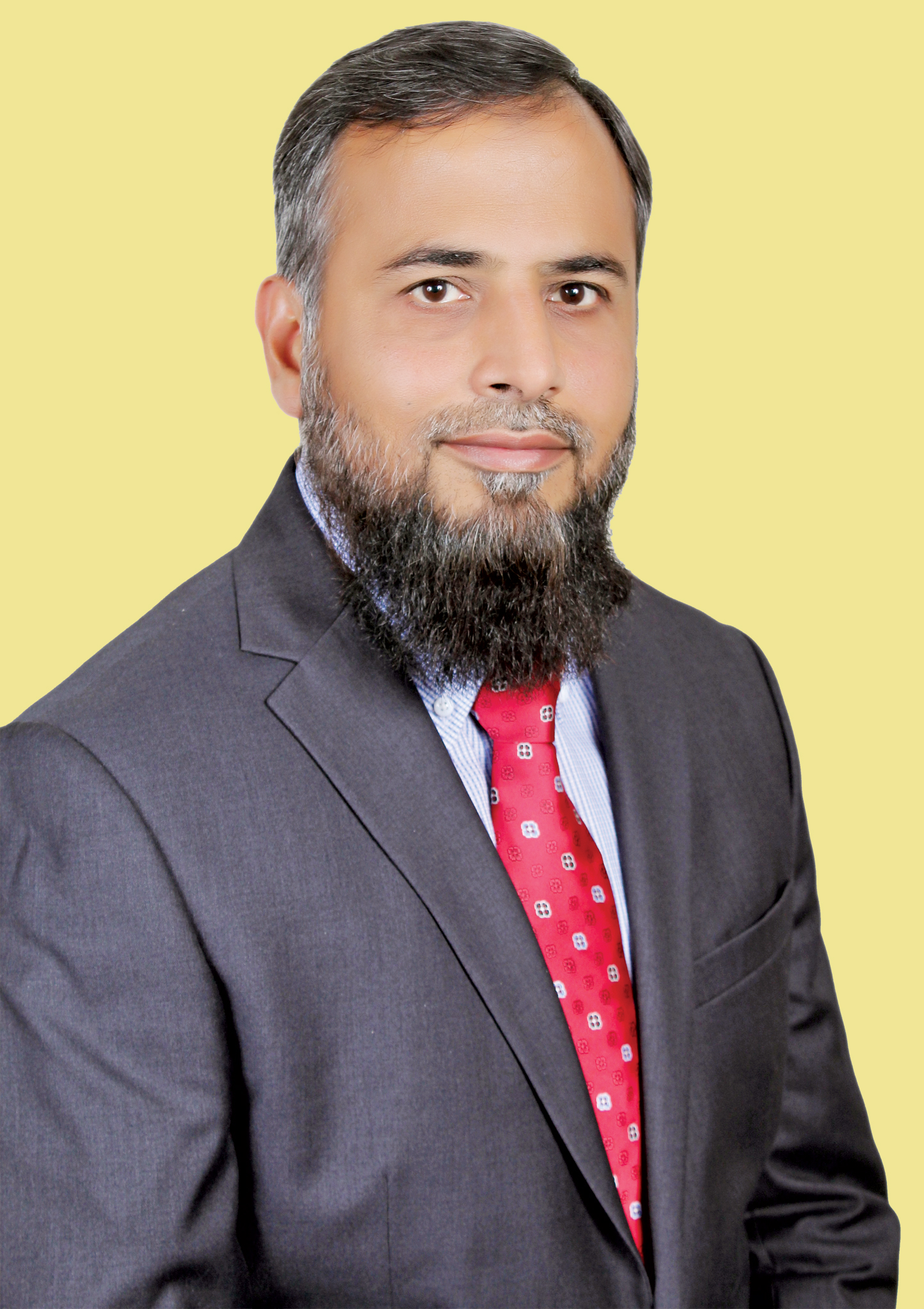 It gives me an immense pleasure to introduce HRA Switchgear as one of the emerging companies in the field of Low Voltage Switchgear Manufacturing Industry.
Since its inception in 2010, we have been committed to offer services to our clients; creative, thoughtful and technically rigorous solutions to their business challenges and concerns. As a company we are committed to sustainable development, both in the services we provide to our clients, and the way in which we provide them.
The dedication of HRA's personnel towards its client service is legendary. We believe this zealous dedication separates us from the pack of other competitors. We spare no effort to listen and learn from our clients, to understand their needs and then to apply all our creative and intellectual energies to meet them. Nothing supersedes our client service in our business hierarchy.
Whether you are a prospective client, consultant or business partner, we hope you will conclude that HRA Switchgear is the type of company you would like to work with. If you feel there is an opportunity for us to assist you with your business challenges, please contact us at any time.
Yours Truly
Furqan Ur Rehman