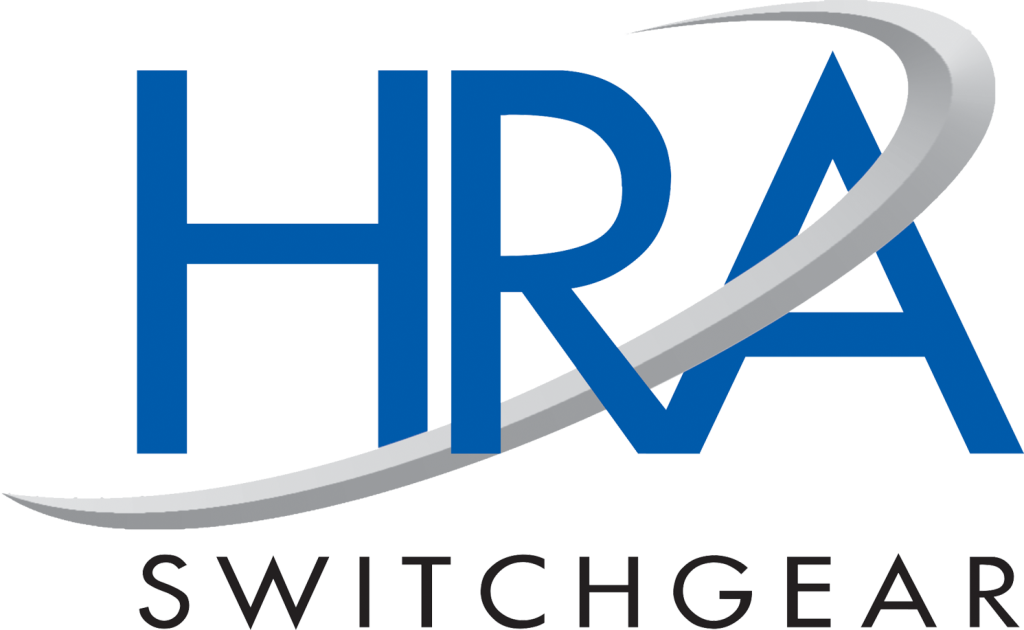 HRA Switchgear is an Electrical Engineering company, established in 2010, that specializes in the manufacturing, modification, and maintenance of Switchboards, Motor Control Centers, and PLC / DDC Based Control Panels.
HRA Switchgear takes pride to have a dedicated team of professionals, with a vast industry experience in the Switchgear and Control Panel Engineering. The HRA Switchgear's customer-oriented culture motivates our employees to do their best for our customers, and has eventually earned HRA Switchgear, the acknowledgement, appreciation, and above all the satisfaction of our valued customers.
HRA Switchgear holds an excellent design department, staffed with the qualified Engineers. The design work is carried out on the state-of-the-art computer systems, using CREO/AUTOCAD/EPLAN softwares etc, allowing us to produce excellent documentation for each individual project.
HRA Switchgear boasts of an excellent technical infrastructure and highly skilled technicians. Our state-of-the-art manufacturing unit has resulted in the production of flawless products with guarantee and reliability. Our technological and research capacity in terms of professional skills and resources will continue to be a great source of our strength and makes our infrastructure more powerful.